About Us
AI Models is a collaborative platform dedicated to promoting and supporting small to medium free and open-source AI projects. We provide a directory of AI models, making it easy to explore and compare their outputs. We focus on intuitive content, showcasing demos and examples rather than heavy technical jargon.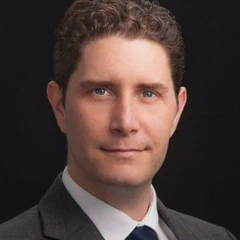 Co-founder (Technical)
Results-driven Software Engineer with 20+ years of experience in collaborating with in-house software developers, technologists, and strategists through the development and deployment of robust, scalable web applications and customer-facing software.
Co-founder (Operations)
Terry Shields is a highly creative, collaborative, and innovative product manager with a wealth of leadership experience.